Every
piece of land has potential


Opportunities
for landowners and councils 

Leisure
, commercial and residential projects

Viable
solutions that deliver value to communities

Environmental
management and sustainability
Evolve strive to make a positive contribution to the workplace and lives of the people we collaborate with. We recognise the need for change within our industry, by using innovation to propose and resolve the needs of our clients, helping them establish new uses for there facilities and land
Unique Opportunities Created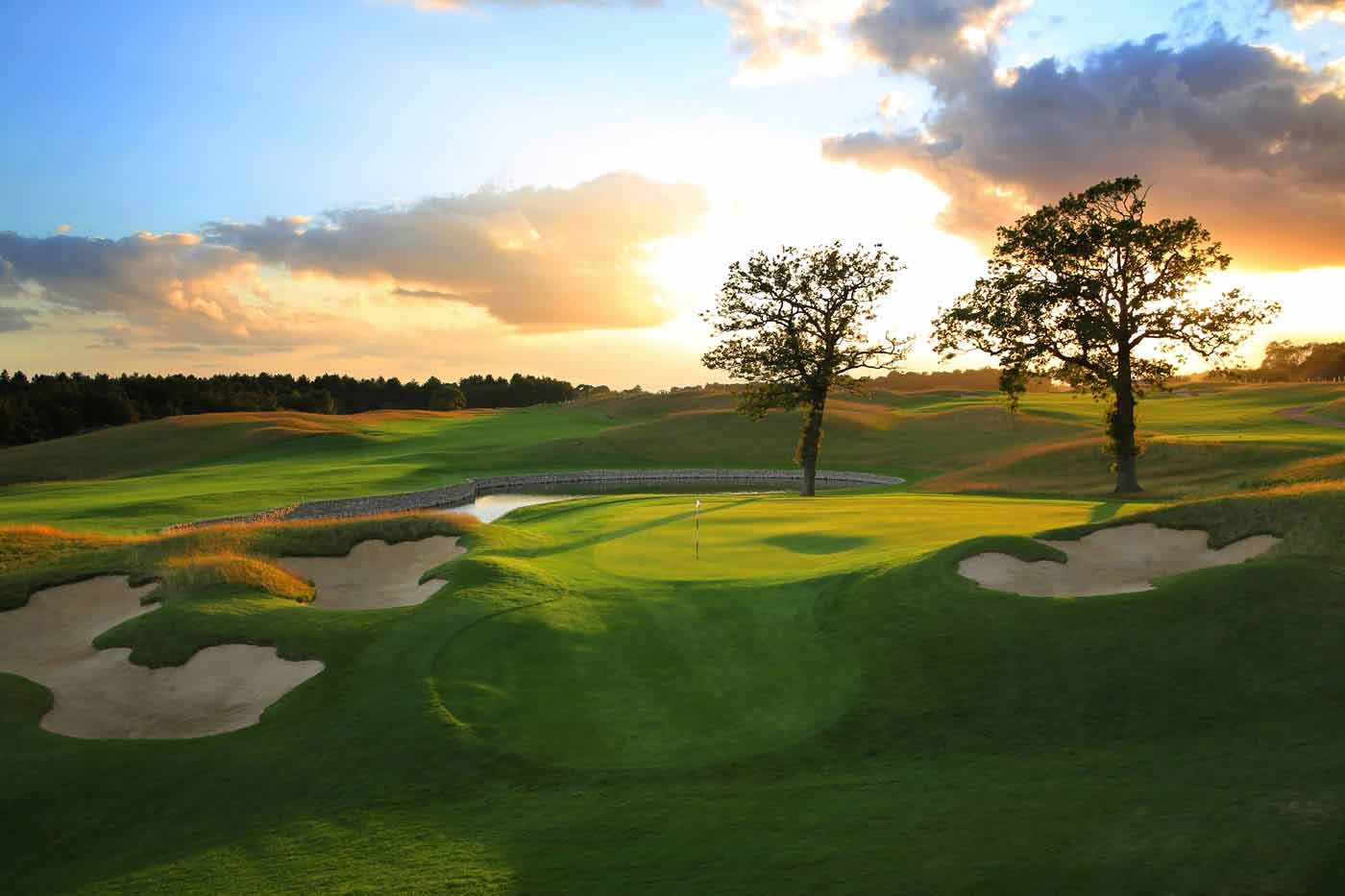 Our journey began over a chance meeting between two like-minded entrepreneurs and a defunct piece of land in the sleepy Buckinghamshire town of Denham. Our current Directors Martin Rowland and David Coussell were united over their passion for turning old landfill sites and derelict, disused land into world-class leisure facilities.
Seven years ago, Martin and David decided to join forces and pool their combined 60 years experience in the leisure development industry and Evolve was born.
We take great pride in creating and delivering projects that give something back to society. Through our work we answer important questions like; what is it that people need, what can we do to help and how can we make things better?
What's in our name? That's what we do as people.
We change, we grow, we evolve.
Martin grew up on a council estate in Brixton and left school at 16. He landed himself a job at BT where he rapidly progressed and became one of BT's youngest ever managers. He bought his first house in his early 20s and as the son of a builder, he soon discovered he had a flair for property development. After creating a respectable property portfolio, he bought an estate agency business that he ran for the next 14 years. He has owned various hospitality and leisure businesses and has over 30 years experience in the leisure industry.
He is passionate about grass roots sports for children, in particular developing facilities and creating opportunities for talented young people who are disadvantaged or have disabilities. His purpose and mission is making positive changes to people's lives through his work. A visionary, a philanthropist and an entrepreneur who genuinely wants to make a difference to the world. His ability to see the potential in a piece of empty land and to bring his vision to life is at the very heart and soul of what Evolve is all about.
David is the son of a farmer and grew up around the open flat fields of Norfolk. Being immersed in the agricultural industry from such a young age was the main driver behind his passion for land use and all the possibilities that came with it. He started working as a shaper operating the excavation machinery around the construction of Woburn Golf Course in 1976 before deciding to go out on his own. He co-founded Golf Environmental, specialising in the design and construction of golf courses, sports facilities and restoration projects related to redundant landfills and quarry sites. 
David is highly respected in the golf and leisure industry and has had an extremely successful career in creating golf courses all over Europe and in Dubai. Despite that, as a proud family man, David maintains that one of the highlights of his working life is when his two sons decided to dedicate their careers to following in his footsteps. As a country boy, David is partial to a bit of tweed clothing and has a passion for vintage Land Rovers.
Chris has worked within the industry for 24 years, after leaving college he took up a semi-professional career in Rugby playing representative rugby for England and Northampton and finally Bletchley.
He moved to New Zealand when he was 19 years old but unfortunately suffered a career-ending injury which meant he had to give up on his dreams of making it as a professional rugby player and decided to join forces with his father David in the golf course construction and leisure industry. These days, to fill the void that rugby left behind, Chris enjoys a spot of white water kayaking.
During his time in the industry, he has worked for small to medium construction firms as a machine operator/site manager, as well as operations Manager for Keltbray who are one of the world's leaders in construction and demolition. Chris has seen most things within the industry hence his passion to create new and different opportunities for leisure, sports and construction. 
He is the brains and driving force behind the SportsHub concept.

Let's Start Something new!