Overview
The Ageas Bowl is an international cricket ground, home to Hampshire County Cricket in Southampton. Boundary Lakes is the Ageas Bowl's 18-hole par 69 golf course. This recently constructed course forms part of the Hilton Hotel complex and overlooks the beautiful Hampshire countryside. It has USGA standard greens and a challenging landscape all encompassed in an iconic setting.
Challenge
This course was constructed alongside the building of the Hilton Hotel which meant that the planning aspect was crucial. Multiple stakeholders and advisors were involved in the overall project, including senior representatives from Hampshire County Council so collaboration was paramount throughout. Evolve consistently adopts a partnership approach as maintaining relationships and cooperation is critical in a multi-stakeholder environment.
Solution
This was an 18-month project from start to finish and Evolve were initially instructed to design and build a bus park and drop-off area for visiting fans to the cricket ground. The main aspect was the shaping of the new course fairways, bunkers, greens and tees including cultivation and seeding. Inert subsoil materials were used. Evolve are experts in inert soil construction projects and environmental management and provided a sustainable solution that comprised the recycling of inert materials that would otherwise be going to landfill.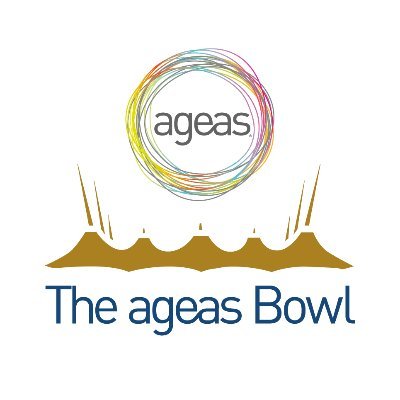 Let's Start Something new!